by A. Pawlowski, (Cable News Network, May 13, 2011).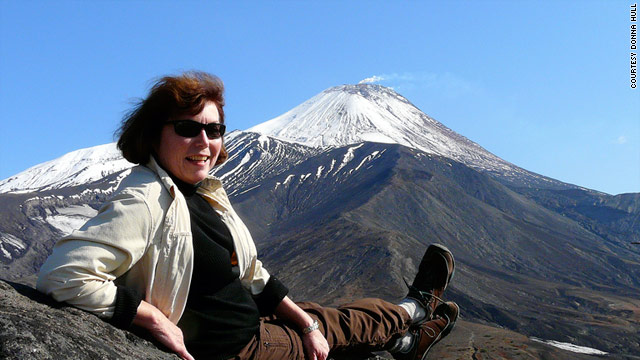 Editor's Note: In 2011, the Baby Boomer generation turns 65.
So what can the #Boomers expect in their retirement years?
This week, CNN is bringing you special coverage of this generation.
(CNN) -- Sipping cappuccino and taking it slow is one way to experience Italy.
Test driving a growling, candy-apple-red Ferrari in the country's Motor Valley is quite another.
So Donna Hull's husband and a friend -- both car enthusiasts -- were ecstatic when they got
the chance to zoom around the town of Maranello in the classic sports car on a recent vacation.
The engine revved, traffic parted and heads turned.
"That really beats visiting churches and museums for those guys," Hull said,
recalling the trip that had the Hulls and another couple exploring off-the-beaten-path Italy
with the help of a hired guide for nine days.
"It was wonderful, it really was."
It might also beat some notions of what travel looks like these days for men and women of a certain age.